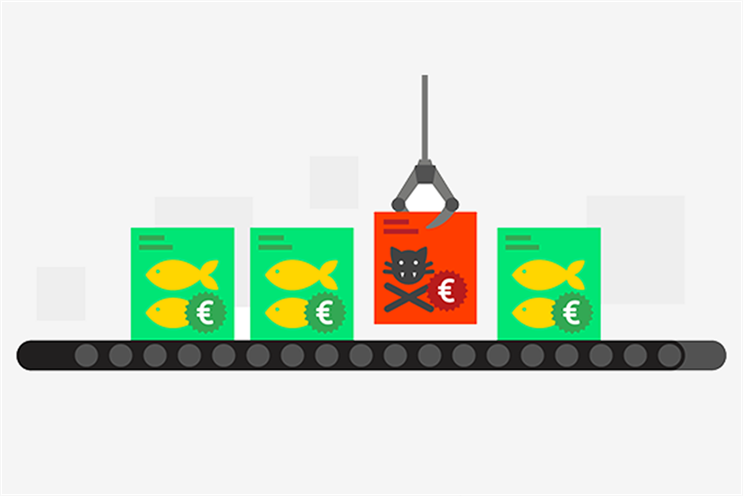 The ad-blocker will even block ads that are owned or served by Google.
"Chrome has always focused on giving you the best possible experience browsing the web. For example, it prevents pop-ups in new tabs based on the fact that they are annoying," wrote Sridhar Ramaswamy, senior vice-president ads and commerce, in a blog post.
To help publishers understand the Better Ads Standard Google intends to uphold, the internet giant has published an Ad Experience Report.
A full list of ads to use instead, can be found on Google's best practices guide.