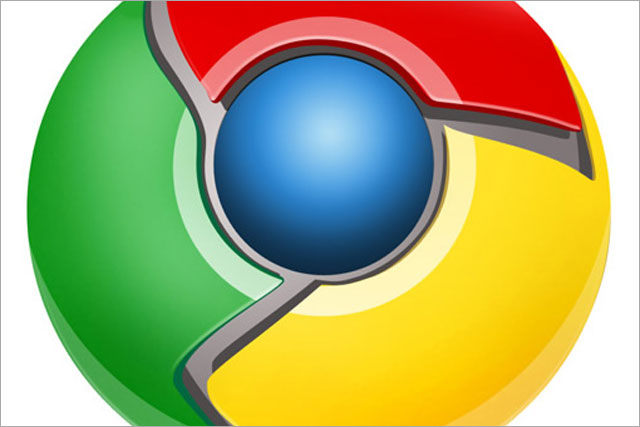 The figures show that during the past week Chrome had a 33% share of the global market, compared to Internet Explorer's 32% and Firefox's 25%. Chrome briefly overtook Internet Explorer in March.
Chrome launched three years ago and Google has put significant marketing muscle behind it, rolling out the widely-acclaimed 'Wilderness Downtown' interactive video in August 2010.
In December last year, Chrome overtook Mozilla Firefox to become the second most popular browser in the world according to StatCounter. It became the number two browser in the UK in June.
According to StatCounter Chrome usage has been peaking at the weekend. It also found that IE9, the latest version of the browser has spiked at the weekend, while IE6, 7 and 8 usage falls off, showing that the latest version of the browser is gaining home user traction.
Microsoft recently ramped up its marketing efforts for Internet Explorer, with its most significant marketing push to date, with a global campaign promoting storytelling on the web and a digital graphic novel campaign.
Gabby Hegarty, Internet Explorer lead in the UK, previously told Marketing that with Google stepping up the advertising for its Chrome browser, "we are in a much more competitive space than before".
StatCounter data is based on over 15 billion page views per month (four billion from the US and 850 million from the UK) to the StatCounter network of more than three million websites.
| | Browser | Market share (%) |
| --- | --- | --- |
| 1 | Google Chrome | 32.76 |
| 2 | Microsoft IE | 31.94 |
| 3 | Mozilla Firefox | 25.47 |
| 4 | Apple Safari | 7.08 |
| 5 | Opera | 1.74 |