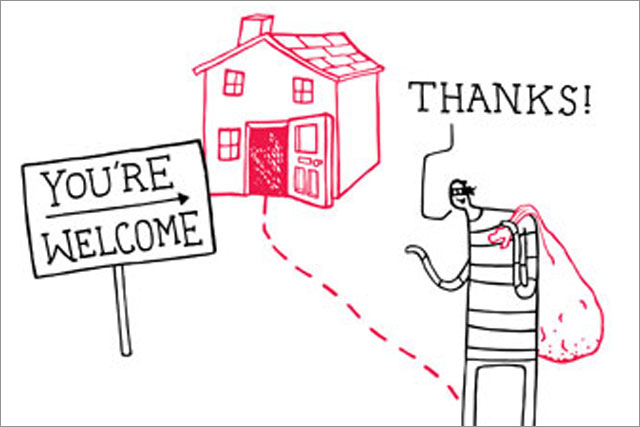 The 'Good to Know' campaign by M&C Saatchi and Glue Isobar launched today across print, outdoor and digital.
It directs people to a website, produced in partnership with the Citizens Advice Bureau. The site carries advice on various internet security issues, such as how Google and other websites handle users' information and tips on how to create secure passwords.
Gillian Guy, chief executive of the Citizens Advice Bureau, said: "We are delighted to be working in partnership with Google. Citizens Advice is all about straightforward, simple advice on the issues that matter, so helping people take control of their safety and privacy online is right up our street."
Glue Isobar handled the digital creative for the campaign. Essence was responsible for online media planning and buying while OMD handled print and outdoor media planning and buying.
Kate Hammond, marketing manager at Google, said: "We created the Good to Know campaign to provide easy tips that everyone can use to help keep themselves safe online and to understand the data they share.
"Using real world examples to try to make technical jargon more meaningful, we've kept it simple, useful and educational."
Last week, Google reported quarterly UK revenues of $1bn, with total revenues surging 33% to reach $9.7bn (£6.2bn).
Follow Sarah Shearman on Twitter @shearmans