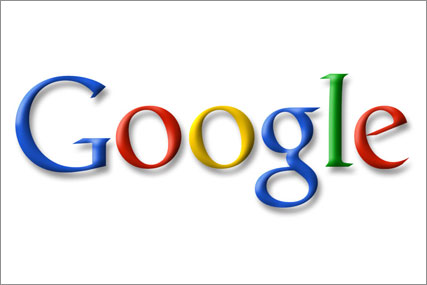 The company does not usually break out display and mobile revenues, but on a conference call yesterday for its third quarter results it revealed two numbers as a one-off.
Display advertising revenues are on course to hit $2.5bn this year, while mobile revenues will top $1bn.
Display is therefore accounting for around 10% of Google's revenues judging by the $23.7bn total annual revenues it generated in 2009.
Google's revenues have already passed $20bn so far this year, with the third quarter coming in at $7.3bn, up 23% year on year.
Net income surged by 32% to $2.2bn and the company is now sitting on a stunning $33.4bn in cash.
The only black spot was the company's continued reluctance to reveal the financial performance of YouTube, refusing to answer questions on whether the video sharing site was profitable.
However, along with the display and mobile statistics it revealed that YouTube is now monetising 2bn views per week, which is up 50% year on year.
Shedding further light on the mobile business, Jonathan Rosenberg, senior vice-president of product management, said that mobile search queries have grown five times over the past two years.