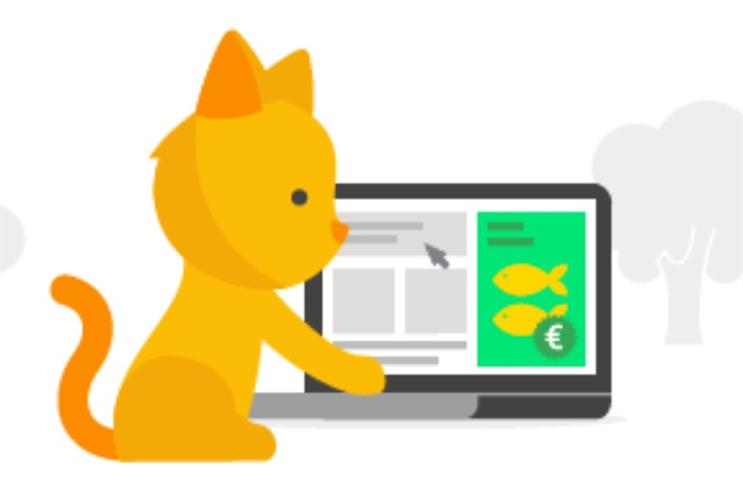 Google suspended ads ranging from those promoting counterfeit goods and weight loss scams to those that tricked people into clicking on them.
In a blog post, Google said it takes 'bad ads' very seriously because they can "ruin your entire online experience".
If a person spent one second looking at each of the ads Google disabled, it would take around 25 years to see them all.
Google reveals it suspended more than 10,000 sites and 18,000 accounts for attempting to sell counterfeit goods, while there were 12.5m ads that violated its healthcare and medicines policy.
The latter included ads for pharmacy products that were not approved for use or ones that made misleading claims about their effectiveness.
Among the most complained about ads in 2015 were those for weight loss products and more than 30,000 sites were suspended for misleading claims.
In a phishing crackdown, nearly 7,000 sites were blocked.
Google claims it has got "even touger" on adverts that mislead or trick people into interacting with them, such as those are designed to look like system warnings from the computer. More than 17m of these were rejected.
Google is attempting to filter out ads that cause accidental click-throughs by covering up content the user is attempt to view. The worst offenders are being banned in an attempt to put an end to the practice, according to Google.
Google's efforts to end this practice is of utmost importance to the web giant because its ad revenues risk being hit by the rise of ad blockers, which are increasingly being used by those who are fed up with their online experience being ruined by overly-intrusive ads.
Ad blockers are proving increasingly popular on mobile.
Google said it stopped showing ads on more than 25,000 mobile apps because the developers did not follow its policies. More than two-thirds of the violations were for practices including mobile ads placed very close to buttons.