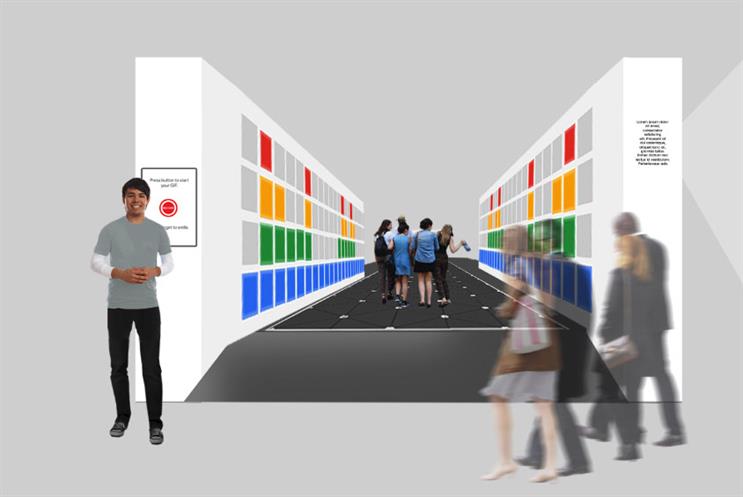 The 26 sqm walkway at the Berlin Festival of Lights will also capture the visitors and their footsteps and share these as a gif animation.
The installation uses energy and data harvesting company Pavegen's flooring system, which converts the kinetic energy of footsteps into energy and data.
It is the first time that Google has been a part of the event which runs from today until 15 October.
Laurence Kemball-Cook, founder and chief executive at Pavegen, said: "Working with Google, we're creating a highly immersive experience with which people can interactive physically, showing how the cleaner smart cities of the future will also be fun and vibrant places to be."
Fuse created the activation, and Google's media agency OMD brokered the partnership with Pavegen.