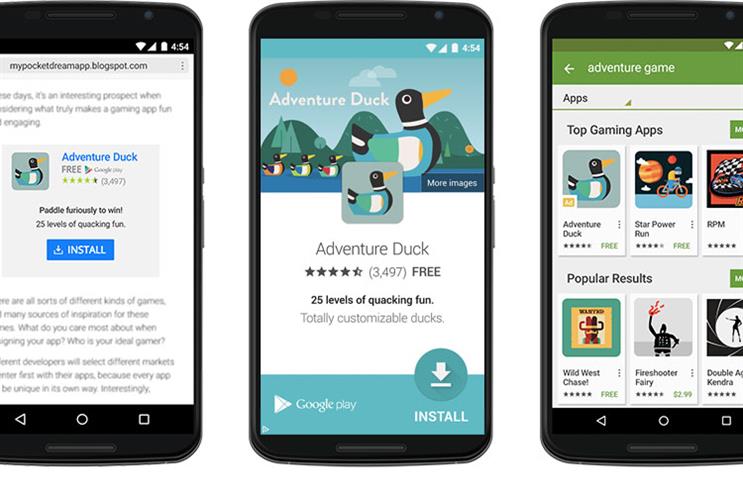 All media is gradually becoming one-to-one. Online, connected IDs and the launch of custom audiences on social platforms herald a shift towards "media-as-CRM." Connected TVs are enabling early examples of more personalised television advertising.
Now Google is following in their footsteps, officially announcing the launch of Customer Match, the highly anticipated use of first party data across select Google advertising properties.
Google's Customer Match targeting will allow brands to segment existing and potential customers by uploading email addresses into AdWords. This innovation means AdWords can now become an extension to your CRM. Brands can now begin to personalise their messaging to audience segments across Google Search, Gmail and YouTube.
Customer Match creates new possibilities on the Google network. For example, we can use AdWords to deliver sequential messaging across multiple devices. We can use customer data to create search-targeting segments based on purchase history and propensity models.
These signals touch upon a person's behaviour and relationship with a brand, and as such signifies how search has evolved from intent inferred through keywords to behaviour gleaned from relationships.
Google plans to complete the global roll out of Customer Match by the end of the month. This will soon be followed by the release of a look-a-like targeting function, which means we can extend the reach of our targeting beyond our known audience segments and cultivate conversations with people who demonstrate similar behaviour to our core segment groups.
There are limitations to Customer Match, namely the email address on your CRM will need to match the primary email addresses registered on the customer Google account.
The customer also needs to be logged into Google and should have configured the appropriate ad personalisation settings.
In summary Customer Match will prove to be very effective, as it will help us gain greater control over media, message and journey delivered to new and existing customers.
Medial planners and search marketers will need to be as proficient in the practise of CRM as they are in the more traditional disciplines of brand building and customer acquisition.
Dayo Hazzan is a business director at Lowe Profero