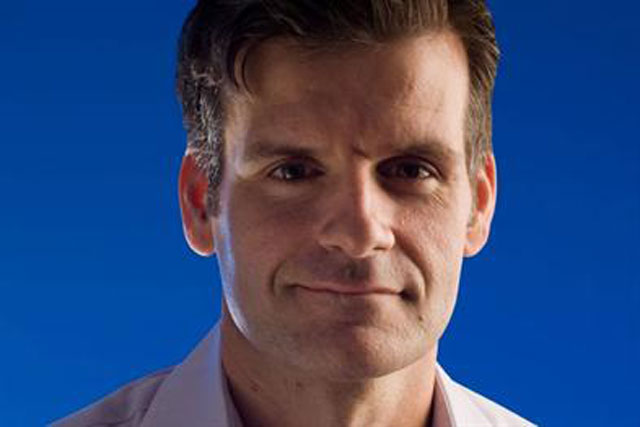 The job cuts will affect 20% of Motorola Mobility's workforce and one third of them will happen in the United States, according to a report in the New York Times.

Motorola's new chief executive Dennis Woodside has previously said in an interview that the company plans to pull out of unprofitable markets and stop making low-end devices and focus on a few mobile device models rather than dozens.

It is also believed Google will task Motorola with making tablet devices, but the company surprised many when it asked Asus rather than Motorola to manufacture its Nexus 7 tablet.

Google also bought the unprofitable Motorola to benefit from its 17,000 patents, which will help it to improve its Android operating system.

The Motorola Mobility phone business, which split last year from Motorola Solutions, has been unprofitable for 14 of the last 16 quarters.

In contrast, Google reported a double-digit rise in net income to $2.79bn (£1.8bn) in the second quarter of 2012, as the UK's contribution to company revenues grew 20% year-on-year to $1.2bn.

Motorola Mobility has seen a spectacular fall from grace since its heyday, which saw it release the hugely popular Razr phone in 2004.

In order to lead the turnaround, Woodside has revealed he wants to make Motorola products cool again by installing features including sensors that recognise who is in a room based on their voices.

Google has transferred its consumer marketing director Gary Briggs to Motorola in order to align its advertisements with Google's by making them simple and emotional.

Messaging will focus on Motorola's past and the features that make its products better than the competition's such as battery life.

Separately, Google could face a grilling by MPs over its tax affairs after paying only £6m to the Exchequer on UK revenues of £395m.

John Mann, the Labour member of the Treasury Select Committee, plans to call Google executives to account before the committee, according to The Independent.
Google had not responded to requests for comment on the Motorola reports at the time of publication.
Follow @mattchapmanuk