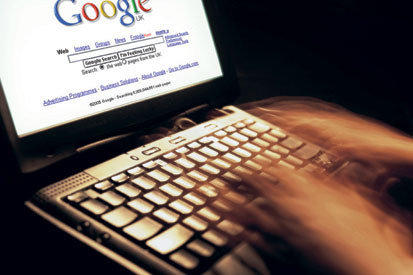 The Side-by-Side search comparison tool compares search results from the Google Search Appliance or Google Site Search - which are used to power in-website search platforms - alongside results from any other appliance or site search configurations.
As a kicker, businesses can invite customers themselves to vote on which set of search results they prefer, with a preloaded query or one of the user's choice.
The tool can randomize which set of results shows up on which side so that users don't get biased after many votes, or as to avoid the idea that Google could input queries that give it an advantage.
To further avoid any biased results, both results pages are given the Google branding, as opposed to Yahoo! or Bing, as studies have shown that the Google logo automatically increases user's satisfaction with search results.
After voters have voted on the policies, the tool will let the company know which policy received the most votes, the probabilities and confidence intervals that any given policy is actually better than the other, and whether there is enough data for the comparison to be statistically significant.