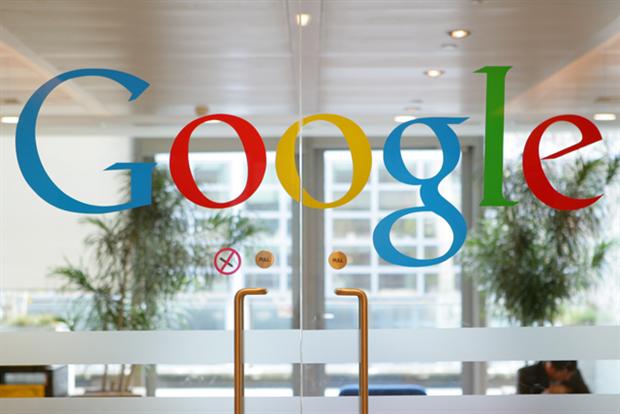 Google's intends to make its services "fun and safe" for children under 12, according to a USA Today interview with Pavni Diwanji, the internet giant's vice president of engineering.
Diwanji did not name the products that would get a child-friendly makeover, but they are likely to include services already popular across a broad age range. There is no timeline for the rollout, and a Google spokeswoman told Marketing the company had "nothing further to add".
Diwanji said: "We expect this to be controversial, but the simple truth is kids already have the technology in schools and at home.
"So the better approach is to simply see to it that the tech is used in a better way."
She said the idea was not to restrict children's use of technology but to educate them as to its possibilities.
She said: "We want to be thoughtful about what we do, giving parents the right tools to oversee their kids' use of our products.
"We want kids to be safe, but ultimately it's about helping them be more than just pure consumers of tech, but creators, too."
The news follows rumours earlier this year that Google is developing a dashboard for parents to monitor what their children are up to online, a version of YouTube targeted at the under-10s, and an age barrier to signing up for certain services.
Google has already created SafeSearch, a child-friendly version of its search engine that filters out explicit material.
It's possible the search giant may go one step further with a revamped version, such as enabling a safer search engine by default on a child's device.
Read next