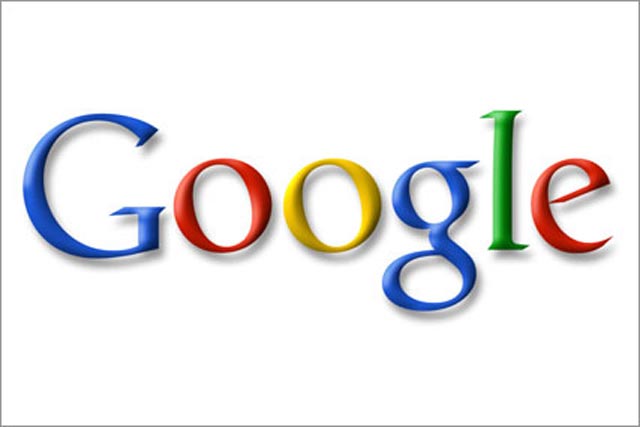 The IPI News Innovation Contest aims to encourage breakthrough ideas with the potential to create lasting impact.

Grants will be awarded to non-profit and profit organisations working on digital, including mobile, open-source technology created by journalists and/or for journalists and distributed in the public interest.

All projects should fit into three definitions: News Platform, Sustainability and Training. Together they cover all applications that embrace new ways of news and information sources, new economic models, and continued investment in journalism excellence.

Google's multimillion-pound sponsorship ensures the IPI is becoming a driving force in supporting innovation in news.

Peter Barron, Google's director of external relations for EMEA, said: "We're very pleased to be working on this project with the IPI, an organisation which has a great history of addressing the issues that affect journalism."

The IPI is a global network of editors, media executives and leading journalists dedicated to the furtherance and safeguarding of press freedom, the protection of freedom of opinion and expression, the promotion of the free flow of news and information, and the improvement of the practices of journalism.

Founded in 1950, at Columbia University in New York, IPI is one of the oldest global human rights organisations in the world.

In recent weeks, the vital role of digital innovation in news has been highlighted by social and political events in Tunisia, Egypt and, most recently, Bahrain.

Alison McKenzie, acting director of the IPI, said: "In this time of global change and conflict, free flows of information have never been more important.

"A free press empowers people, and a thriving, independent, innovative news industry is vital to any country's development. We are proud to play our part in fostering innovation to ensure that the news continues to hold up a mirror to the societies it is meant to serve".

The IPI News Innovation Contest is being led by José Otárola-Silesky who brings to the job more than five years of varied experience as a marketing and communications strategist with some of the world's biggest corporations.

IPI encourages journalists from all nationalities to apply and find more information at: http://www.ipinewscontest.org/.
All proposals must be submitted via the online application process by 1 June to be considered.