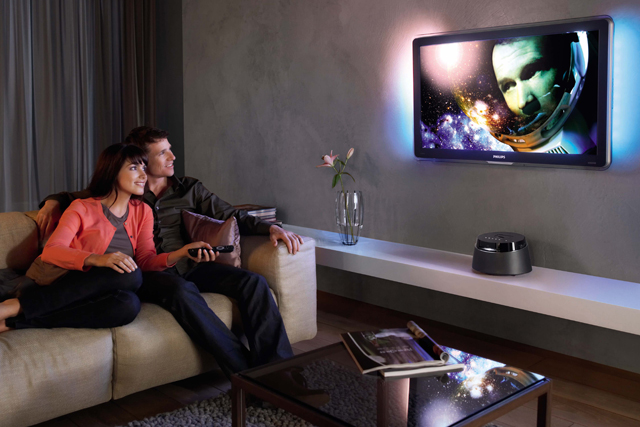 It is carrying out the work with Kantar, the WPP research company, to develop a small, high-quality panel of 3,000 households that measures television and online activity from a single source, to develop greater understanding of cross-platform usage.
Google said it is had already commissioned a number of ad hoc studies in the area in a bid to understand the reach and impact of ad campaigns that run on television and online.
It hopes the new panel, which is opt-in, will allow provide the industry with a greater understanding into consumer habits on an ongoing basis.
Google is now consulting with the media and advertising industry in the UK, including industry bodies the Internet Advertising Bureau (IAB) and Incorporated Society of British Advertisers (ISBA), about how to make the data available.
Jonny Protheroe, research manager at Google UK, said that often these data, while being very useful, were not easily accessible for brands. He added that it would be freely accessible, but not necessarily free.
Bob Wootton, director of media and advertising at ISBA, said: "As digital media channels proliferate and grow in importance, advertisers seek better understanding of their audiences.
"Yet the current resources are inconsistent and often incompatible, and their number confusing. We therefore welcome any initiative which promises to shed more light in this important area, as well as perhaps bringing things together."
Guy Phillipson, chief executive of the IAB, said: "Between them, TV and online command 50% of total media spend in the UK. The Internet Advertising Bureau always welcomes new efforts to understand how consumers are using the internet and how online channels work in conjunction with other media."
In May, Nielsen and the UK Online Measurement company (UKOM), launched an industry-backed metric for video-on-demand (VoD), to measure how people consume and engage with internet video content.