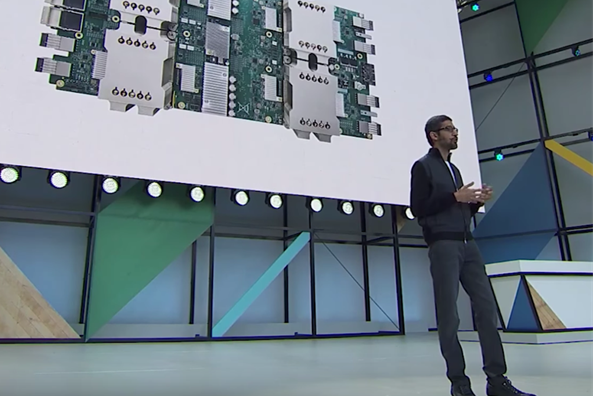 In an email to staff yesterday, Google chief executive Sundar Pichai said the engineer's controversial memo, which went viral over the weekend, broke the company's code of conduct.
Google has not confirmed the name of the memo's author, but The Wall Street Journal has named him as James Damore.
The ten-page memo, "Google's Ideological Echo Chamber", argues "we need to stop assuming that gender gaps imply sexism".
It also said men are more frequently found in top leadership positions because "status is the primary metric that men are judged on", while women are more strongly judged by "beauty".
The comments prompted Google's head of diversity Danielle Brown to disassociate the company from the comments in an internal email sent over the weekend.
In a note to staff sent yesterday, Pichai said the memo was contrary to Google's basic values and its code of conduct, which expects "each Googler to do their utmost to create a workplace culture that is free of harassment and intimidation and unlawful discrimination."