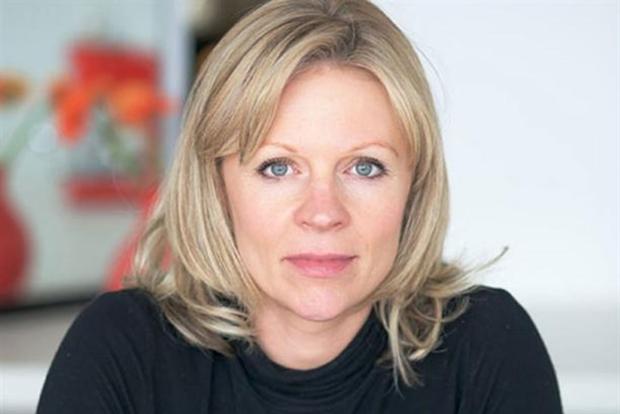 LONDON — Low barriers to entry mean it is easier than ever to create and build a brand, but it's brands with a genuine purpose which will cut through the noise.
Speaking at Advertising Week Europe, Google UK head of agency sales Jo Hagger said growing levels of consumer connectivity meant there were more individuals starting their own brands.
But that proliferation only underlined the importance of having a strong brand and not just a strong product.
She said: "There are fewer barriers to starting a brand. There is a need to have a genuine purpose and brand mission at the heart of what you do.
"In the context of everything being easier to create, people often confuse product innovation with brand innovation."
While taking risks is important to stay ahead of competitors, she added, it's never worth sacrificing strategy for tactics.
It isn't good enough to land on a brand mission after the fact either – a company's purpose must feel genuine and tie in with its products.
Karmarama planning director Matt Sadler said: "If you look at Coca-Cola, its purpose is to make people happy. That's a light fun purpose, and if you drink a Coke, you feel a little better.
"But compare that to the Pepsi Refresh project, which was all about making the world a better place and famously tanked because it didn't feel authentic. The brand's role must be genuine."
Having a brand mission doesn't mean ramming it down consumers' throats, either, Hagger said.
With an abundance of data now available to help marketers determine consumer preferences, it's all too easy to overwhelm customers with 'tailored' content.
She said: "Data is probably one of the least understood topics by [our industry]. The best results come from brands which look at what people want or do not want and listen to them, as opposed to bombarding them with tailored content.
"The worst-case scenario is digital landfill, some of which may be tailored, but some of which may be overwhelming."
This article first appeared on marketingmagazine.co.uk.