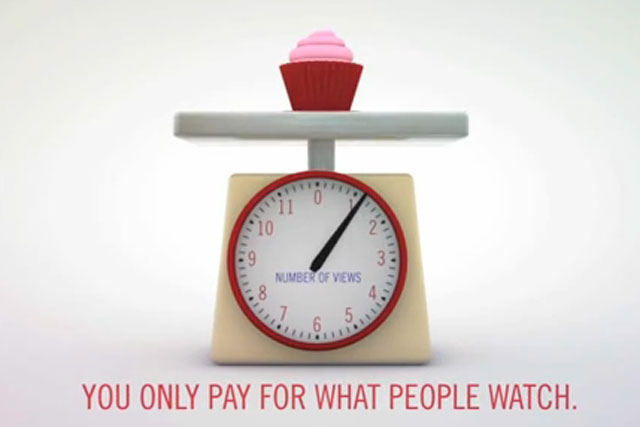 TrueView, which launched in 2010, offers users the option of skipping pre-roll advertising after five seconds, with advertisers not having to pay for the slot if the user decides not to watch it. The idea is that this offers greater incentive to produce ads that engage consumers.
Google, which has been running a trial on the ad format on mobile, said that early indications are that users engage with the ads in the same way as they do on desktop.
According to a Google spokeswoman, TrueView is one of YouTube's most successful ad formats to date and 65% of all video ads on YouTube are TrueView skippable ads.
Other mobile ads YouTube already offers include Promoted video ads, which sit at the top of the video search results of YouTube's mobile platform; mobile roadblocks which are masthead ads, and customised mobile brand channels.
The move comes as advertisers are looking for more creative ad formats for mobile that will not impinge on user experience, given the smaller screen size. This is particularly the case in social media, where consumers are less used to being served advertising.
Both Twitter and Facebook have yet to crack mobile advertising, with Twitter trialling ads in users' timelines last year, while Facebook started selling mobile ads that appear in users' newsfeeds earlier this year.
Follow @shearmans