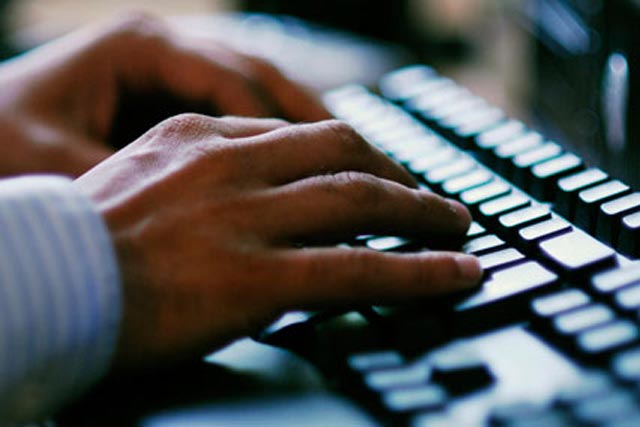 The data shows that Google sites attracted 329.7 million unique visitors in April, accounting for 90% of the total European internet audience, followed by Microsoft sites, which include MSN and Bing, with 269.3 million uniques.
While both Google and Microsoft saw a slight decline in the number of visitors to their sites from the previous month, Facebook closed in on Microsoft with a 1% rise to 236.9 million visitors.
Engagement on Facebook was the highest out of the 10 most-visited European sites, at 283.6 minutes per visitor, compared to 170.9 minutes for Google sites, and 177.7 minutes for Microsoft sites.
In addition, Facebook received the greatest number of page views of all the sites in Europe, at 115.5 billion, followed by Google sites at 87.6 billion.
Vevo, the online music video site that launched in the UK towards the end of April, has seen the greatest increase in unique visitors in Europe – up 3% from the previous month to 70.9 million. Visitors spent an average of 11.3 minutes on the site and viewed 664 billion pages.
According to ComScore, 365.3 million unique visitors in Europe went online in April, for an average of 24.4 hours per person. UK online visitors, totalling 36.5 million, spend the most time online compared to other European countries, averaging 29.8 hours per visitor.
Top 10 Sites in EU by Total Unique Visitors - April 2011
Total Europe Audience, Age 15+, Home and Work Locations
Properties
Total Unique Visitors (millions)
Total Pages Viewed (millions)
Average Minutes per Visitor
Total Internet : Total Audience
365,274
899,385
1,450.10
Google Sites
329,765
87,594
170.9
Microsoft Sites
269,278
24,291
177.7
Facebook.com
236,935
115,543
283.6
Wikimedia Foundation Sites
149,211
2,046
11.8
Yahoo Sites
137,792
8,515
67.4
eBay
103,232
12,798
55.7
Amazon Sites
88,237
2,382
14.6
VEVO
70,930
664
11.3
Mail.ru Group
69,072
29,566
293.9
Apple Inc.
64,552
465
4.9