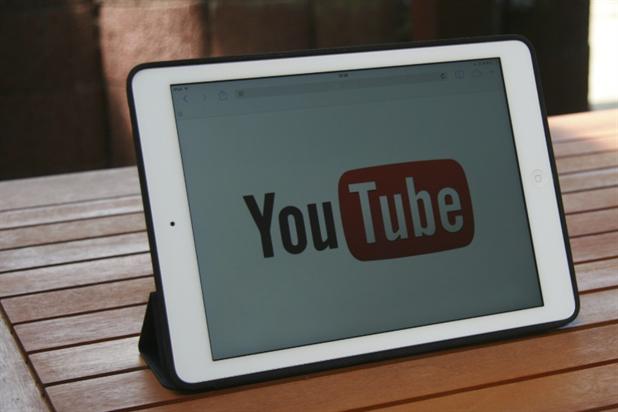 The California-based company is accused by its competitors of abusing its 90 per cent market share by using its search engine to illegally advertise its other products and services, such as YouTube.
Margrethe Vestager, the EU's competition commissioner, is set to issue Google with a "statement of objections" – a formal next step in the EC's five-year investigation into suspected violations of antitrust law.
If found guilty, Google could face a fine of up to 10pc of its annual revenues, or about £4.3 billion (based on its latest financial figures from 2014).
Verstager is attending meetings in New York and Washington DC this week and is under pressure to investigate Google's activity after her predecessor, Joaquin Almunia, was criticised by the company's rivals for not brokering a strong enough antitrust agreement last year.
The commissioner will also announce an investigation into whether Google offers uncompetitive terms to mobile phone makers that favour its own products, the Financial Times claimed.