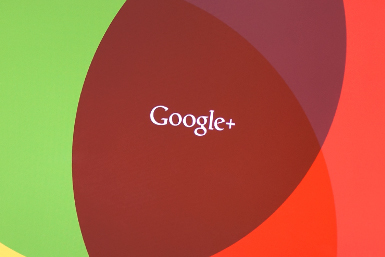 The bug, which was present for more than two years in its systems, may have exposed user data to external developers, it emerged last night.
In a blog post, Google said it had discovered and patched the leak in March and insisted there was no evidence of misuse of user data.
Ben Smith, Google fellow and vice-president of engineering, acknowledged that Google+ had also failed to compete against the likes of Facebook, LinkedIn, Instagram, Snapchat and Twitter.
"The consumer version of Google+ currently has low usage and engagement: 90% of Google+ user sessions are less than five seconds," Smith said.