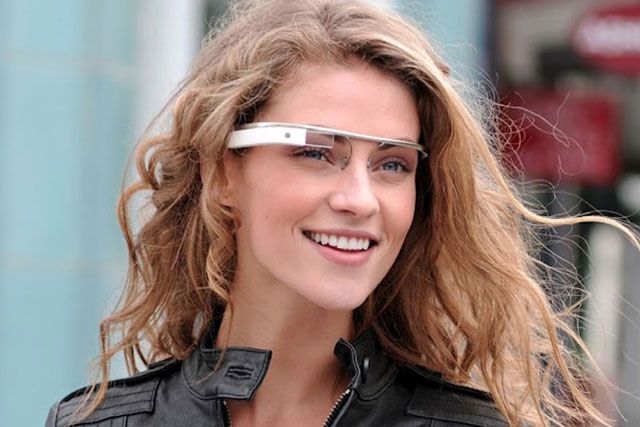 The wink feature has been developed by Google as part of its attempts to help users "experience the world around you without getting bogged down by technology".
Before the software update, users either had to use the camera by using a voice command or by tapping a button, meaning it would be more obvious when a picture was being taken.
The ability to take a picture by winking was introduced by the Winky app in May and raised privacy concerns, but now all Google Glass owners will be able to use the feature without downloading an app.
Google believes the feature could evolve to be used for ecommerce or web-based research.
In a blog post, Google said: "Imagine a day where you're riding in the back of a cab and you just wink at the meter to pay. You wink at a pair of shoes in a shop window and your size is shipped to your door. You wink at a cookbook recipe and the instructions appear right in front of you – hands-free, no mess, no fuss."
Other features unveiled in the blog post include the ability to upload videos taken on Glass straight to YouTube by swiping the device or telling it, "ok glass, share with YouTube".
Google is also introducing a messaging function to Glass via its Hangouts feature, to enable easier communication, while the company is also introducing an iOS app for Google Glass.
The app will launch later this week and it comes as speculation remains rife about whether Apple will launch a rival piece of wearable technology such as a smartwatch.