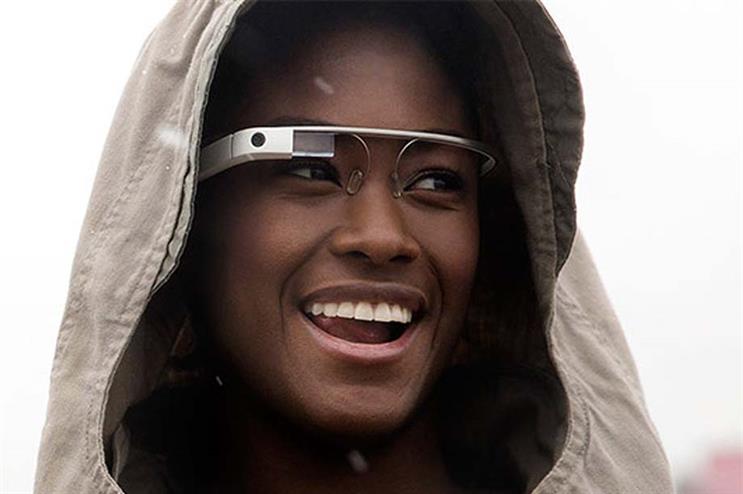 When Google Glass first launched, it got the events and experiential industries talking. Many predicted that its impact on events would be huge, while others questioned whether it would really take off.
Despite mixed opinions, a number of brands integrated Google Glass into their experiential campaigns. Only last month make-up brand Yves Saint Laurent (YSL) Beauté partnered with Google Glass to create a hi-tech make-up experience for Selfridges London.
For many, Google's decision to pull Glass is suprising, but they do not believe it will have major implications on events.
Gareth Dimelow, head of strategy and planning at George P Johnson, said: "The failure of Google Glass doesn't really mean anything for the event and live experience industries. Largely because the platform never really evolved beyond a niche novelty for early adopters. A handful of eager companies began to develop their own Google Glass apps; ironically, Tesco announced its own just last week, and it's possible that such investment will be written off as a foolhardy experiment."
Ian Malone, chief executive at Airspace and We Are Apps, agreed: "On the whole, it will have very little impact on the event tech industry as I didn't see much adoption. I'm surprised that Google have called time on the current Glass design so soon but the problem with today's version is that the 'geek factor' means mass-adoption was never going to happen."
"Not a failure"
Many industry professionals do not see the move as a failure. Lawrence Alexander, strategy director at agency VISTA (formerly Logistik), said: "It's the biggest leap in technology since the smartphone. Its biggest impact will be on what we see as normal. We've seen hi-tech headsets that augment our vision so smart-watches no longer seem so alien.
"What the creative industries will hopefully learn from this is that they should keep finding new ways to amplify experiences with technology but never forget the fundamentals of human behaviour."
Dimelow said that Google Glass has led to major developments, particularly for wearable tech. "Despite the relative failure of Google Glass, wearable tech continues to grow apace. The new Apple Watch will be with us within the next three months and consumer behaviours will begin to evolve as the notion of personalised and intuitive content journeys enters the mainstream.
"If there's anything we can learn from Google Glass, it would be to stand back and allow emerging technology to find its place in our lives. Once we know what purpose it serves, or what problem it solves, there'll be a solid business case for integrating it into our events."
Many predict Google Glass has paved the way for virtual reality to be the next big thing for events. Solomon Rogers, founder of Rewind FX, said: "Google Glass gave the industry a big boost. It was also superseded by the growing passion for virtual reality.
"There's talk in the industry of a new 'extreme reality' that is being created called Magic Leap that's received $500m of investment, and Google is one of the companies putting money into this. So the rumour is that this could be Google's new Glass, but it's all been done behind super-secret closed doors. We don't even know what the product will consist of, but it's likely to be a real-time, high quality augmented reality."
More: Event Tech 2015: Drones, Beacons and VR headsets
Blog: Event Tech of Tomorrow at CES 2015
Brand Experience Report 2014: Five technology and social media trends
Comment below to let us know what you think.
For more in-depth and print-only features, showcases and interviews with world-leading brands, don't miss the next issue of Event magazine by subscribing here.