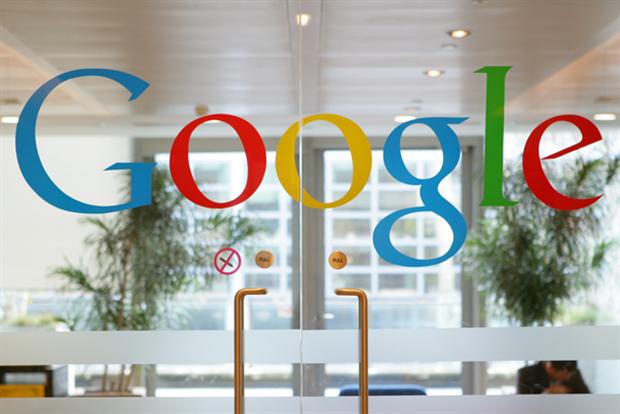 The company credited its strong advertising performance to "great momentum in our mobile advertising business and opportunities with brand advertisers".
Its performance surprised some financial analysts. The growth of its mobile business, with more consumers using its search facilities on-the-go, had led to some analysts to be concerned that profits would be weaker. But the lower ad rates charged for mobile search advertising were countered by the high volume of ads bought.
The tech giant did however suffer as a result of the strong dollar. Discounting the impact of the high dollar, Google said revenue would have grown 17% as opposed to 12%.
According to data from eMarketer, Google commanded 31.42% of all global digital ad spend ($145bn) in 2014, down slightly from 31.86% in 2013. Facebook accounted for a 7.93% share.
However, Google lost global search share in 2014, according to eMarketer, with worldwide search falling marginally from 55.2% in 2013 to 54.7%. This was in part due to Google's ban in China and the consequent rise of Chinese search engine Baidu.
Google lost mobile ad market share in 2014, said eMarketer – down to 38.2% in 2014 from 46% in 2013, with Facebook's ad share up from 16.4% in 2013 to 17.4% in 2014.