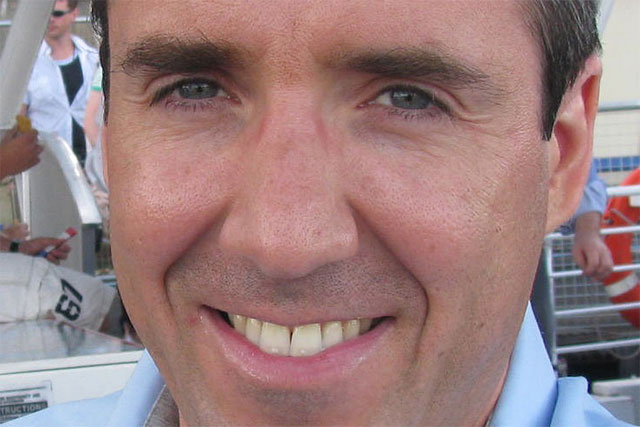 Mork has held the role at Getjar, the independent mobile app store, for the past three years. He joined as the seventh employee of the company, which recently surpassed two billion downloads.
Prior to Getjar he was marketing director at Glu Mobile, European marketing director at iPlay and also founded Gamenation.
Mork joins as Google is building out its mobile team and follows improvements made to the Android Market store as it steps up the competition to Apple in the mobile apps space.
Getjar and Google both declined to comment on the reports.
While Google is looking to bolster its Android apps marketing, it is also encouraging SMEs to create mobile optimised sites to explore m-commerce with the recently launched Mobilize tool.