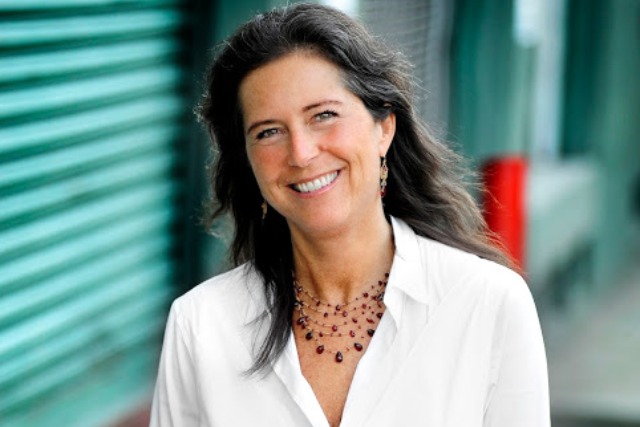 Ross joins from online art retailer Art.com, where she holds the position of chief marketing officer, as Google attempts to improve the fashion credentials of the wearable tech device.
Speaking about her appointment on a Google blog, Ross claims Glass is "especially cool" because no one has tried to answer whether technology can be something "that frees us up and keeps us in the moment" like Google Glass.
Prior to joining Art.com she was marketing VP at Gap and also held positions at Calvin Klein, Swatch, Coach, Mattel and contact lens retailer Bausch & Lomb.
Ross previous roles have not seen her work at a technology company and she is asking developers, which Google calls "explorers", for their "thoughtful and smart feedback" because she is "just getting started on Glass".
News of Ross' appointment comes in the same week Google Glass went on general release to the US public, at a cost of $1,500.
Google is in the process of trying to dispel scepticism about Google Glass with a partnership with glasses maker Luxottica to make Ray-Ban and Oakley versions of the device.
The tie-up comes shortly after Google went on the defensive concerning its Google Glass product with a blog that sought to dispel ten "urban myths", including one that stated "Glass Explorers are technology wearing geeks".