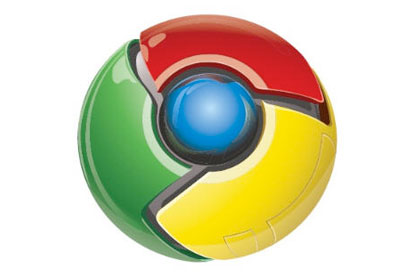 Google announced Google Chrome OS in July this year, initially targeted at netbooks, to challenge Microsoft's longstanding domination of the OS market with Windows.

At the time of the announcement, Google said netbooks running Google Chrome OS will be available for consumers in the second half of 2010.

OMD won the business following a pitch against undisclosed agencies.