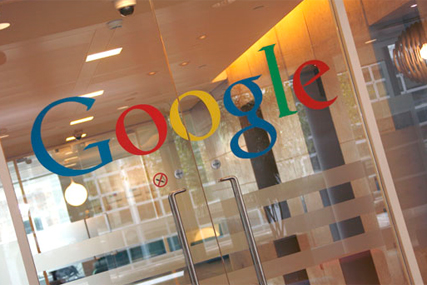 The appointment marks a coup for Google as Watson is rated P&G's top digital executive.
Watson joined P&G as marketing director, digital brand-building strategy and global ecommerce, three years ago, to enhance its digital marketing and ecommerce capabilities, at a time when the FMCG giant unveiled plans to grow its digital investment.
During his time in the role, the company rolled out a widely-acclaimed 'Responses' campaign for Old Spice, which became a YouTube hit. It also recently introduced a digital beauty magazine.
It is understood that Watson will be looking to bring greater TV ad investment to the video site.
Lucas will report to Henrique de Castro, global president, media, mobile and platforms at Google. It is unclear when Watson will take up his new role but it is likely to be after 1 July.
Watson was replaced by Ilonka Laviz associate director for its feminine care brand Always, last month (3 May).
Watson was about to move to a new marketing director role in P&G's personal healthcare global business unit, based in Panama, before he was hired by Google.
According to P&G, he had shared his intent to leave the company at the end of May.
He continues to work on transition with Laviz as she takes over the digital marketing duties at P&G on 1 July.