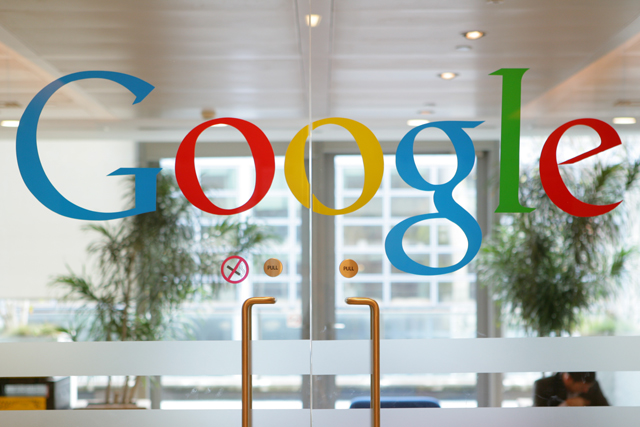 The new functionality for AdWords users, previously only available to fewer than 20 advertisers, brings the reporting of video campaigns run on YouTube and the Google Display Network into the same interface as search and display campaign reporting.
Dara Nasr, head of agency sales for the UK, YouTube and display, told Media Week: "It's a way of being able to optimise your campaign, seeing what format works best, seeing what social media implications it has, ie if you paid x for a campaign what was the organic driver of traffic, or views, for your video."
Google hopes the change will encourage advertisers to use its range of four TrueView formats, which are sold on a cost-per-view basis meaning advertisers only pay if an ad is watched.
"[Until now] any brand could use the TrueView format family but what they couldn't have done is use the reporting and optimisation that AdWords provides," Nasr said.
"What this will do in one dashboard will show what's working, which creatives are working, which formats are working, what click-through rates are. It will give you a full suite of reporting to be able to not only optimise but plan better moving forward."
"We're trying to incentivise advertisers to create powerful ads that people love because if they love them they won't skip them, their organic views will be higher and their click-through rates will be higher."
Nasr claimed the most innovative aspect of AdWords for video was the ability to test ads.
"If you think about video advertising typically it has been very linear. You sign an IO, you buy some impressions and that's it. What this does is it allows you to compare and contrast," he said.
"What advertisers are starting to do is to use AdWords video to test formats and then the more successful formats run on TV or run as a more full-blown pre-roll campaign."
Among the brands to have had access to the functionality in beta are Twinings, Durex and oral hygiene product Orabrush.
Twinings is positive about its experience of using YouTube as part of its recent 'Gets You Back To You' campaign.
Alexander Sandover, head of digital and e-commerce at Twinings, said: "Our Twinings 'Gets You Back To You' campaign on YouTube allowed us to take the story further. In just under a month, total ad views exceeded 1 million, with TrueView skippable ads driving 70% of total views.
"And the results were delivered at excellent value. At a cost per view of only £0.02 and a view rate of 50% above industry average, we were able to make incremental reach to TV a reality. This is an exciting new ad format that we'll be investing in more in the future."