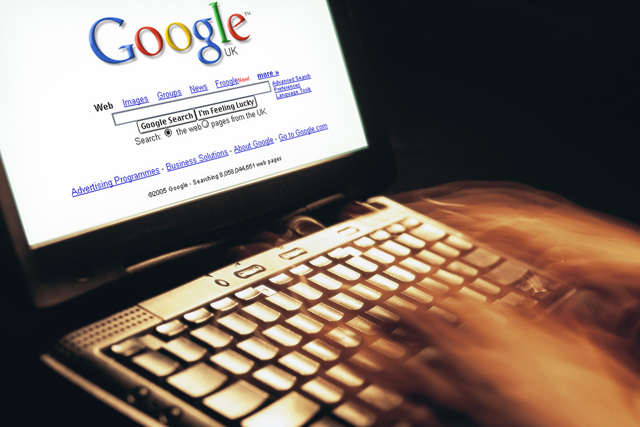 By clicking on the +1 button, signed-in Google users can recommend content they like on the web. Links that have been recommended by their friends will appear higher in natural search.
In a blog post yesterday, Google described the button as "the digital shorthand for 'this is pretty cool'.
"Relevance is about relationships as well as words on webpages. That's why we recently started to include more information from people you know, stuff they've shared on Twitter, Flickr and other sites, in Google search results.
"Like social search, we use many signals to identify the most useful recommendations, including things like the people you are already connected to through Google."
Google identifies the most relevant recommendations for users based on contacts on Google products such as Gmail and Chat.
The search giant said it may start to incorporate other signals, such as connections on sites such as Twitter to drive the recommendations.
Only users with a profile can use the function, and those with an existing profile will have to update it. Users can see all of their +1's on their profile and can delete those they no longer want to recommend.
Users can find out who they are connected to on the 'Social Circle and Content' section of the Google Dashboard.
Google said that although the +1 ads will initially only appear alongside search results and ads in English on Google.com, it is looking to expand the product across other Google products in the next few weeks.
In its Adwords blog it said advertisers will not have to make adjustments to their adwords strategy because the way it calculates quality score will not change.
Google said: "This powerful combination may result in more conversion and deeper engagement with your site overall."
Facebook rolled out its 'Like' button, which allows users to recommend content on the social networking site, in April 2010. It has been opened up to third party sites and provides Facebook with a way of tracking its users' wider online activity.
For more on Google's +1 button read Brand Republic's digital blog The Wall