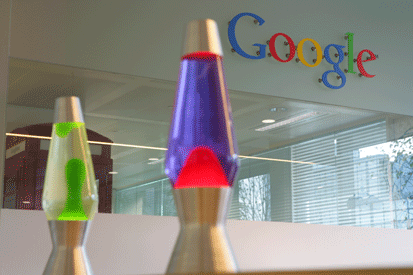 The search engine has unveiled an upgrade of Google Insights for Search which advises brands how much money to set aside by predicting what people will search for and how often.
Gazing into its crystal ball, Google found trends in over half of the most popular search terms are predictable year-on-year, and the resulting information will be valuable to brands looking to increase ROI in paid search. Google Trends and Google Insights for Search have been giving daily insight into what the world is searching for the last year but now Google's graphs of search trends include future results.
Some categories such as health, food and drink and travel are highly predictable, being tied to sports tournaments, and holiday seasons, whereas entertainment, social networks and online communities are less predictable.
A new map which visualises the way searches change over time in different regions will help brands understand where and when to target their ads. Google expects brands will use the tool as a 'best guess' for various business decisions such as budget planning, marketing campaigns and resource allocations.
The search giant did at least admit it does not know everything that will happen, explaining predictions are based on historical performance to 'overcome our basic limitation of not knowing what the future will entail'.

Google is working on more advanced forecasting models to close the gap between reality and the future.