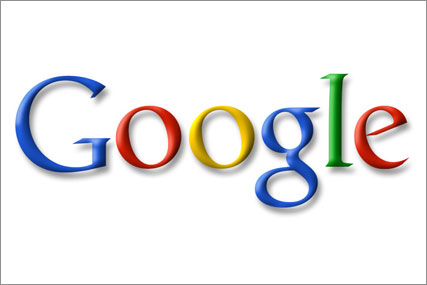 Currently, Google offers a free analytics tool with basic features for advertisers looking to create better targeted ads and improve website conversion.
It also has a basic paid-for analytics package called Urchin but the new offering will compete at the higher end of the market and will be cloud-based.
Big brands invest heavily in analytics data to help them understand the consumer journey and which channels drive value or influence the sales process.
It is believed that Omniture and CoreMetrics' enterprise-level tools can command up to £10,000 a month, before additional consultancy and support needed for running them.
Google has been discussing the launch of the tool over the past six months and it is believed to roll out this year, according to sources.
It is not known whether it will use the Google Analytics or Urchin name.
A Google spokesman said: "We are always looking at ways to improve our Analytics offering but have nothing new to announce at this stage."