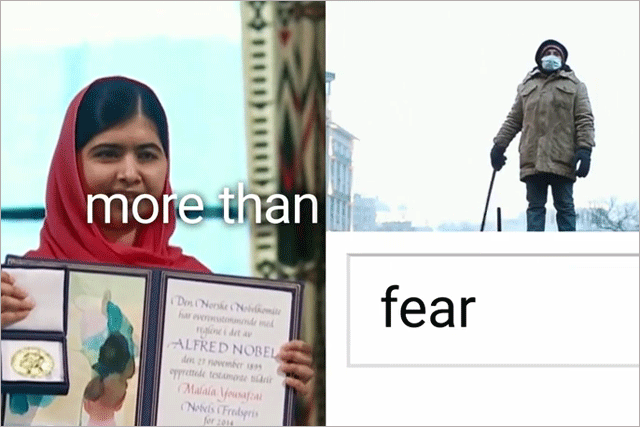 Google today released its Year In Search list, which tracks the most searched-for terms of the year.
The most popular searches across the world after Williams were: the World Cup; Ebola; Malaysian Airlines; ALS Ice Bucket challenge; Flappy Bird; Conchita Wurst; Isis; Frozen; Sochi Olympics.
In the UK, the most searched for news items were: the Malaysian Airlines disaster; Luis Suarez biting another football player during a match; the Scottish referendum on independence. Globally, Ebola was the most searched-for news item, followed by Isis.
R/GA London created the site for the search engine, and also produced a video highlighting some of the year's most significant events and popular people.
In 2013, Adam & Eve/DDB created the Zeitgeist videos for Google.