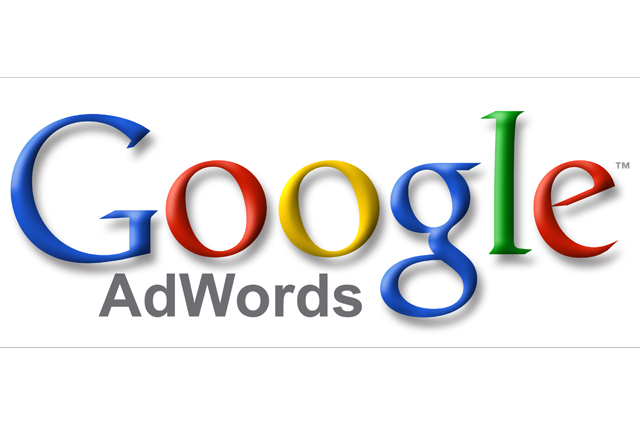 AdWords Business Credit is specifically for small businesses enabling them to purchase AdWords on credit, which Google claims will make it easier for them to keep ads "running consistently".

Google said the card's interest rate of 11.9% is "low" and the offer represents "generous terms". The card is provided by Barclaycard and Mastercard can only be used to buy AdWords.

It has been piloting the scheme in the US for over a year. It claims that of the 1,400 businesses which took part in the scheme, 74% of respondents said they use AdWords Busness Credit as their primary payment for AdWords.

The UK is the first market to receive the card. Google has announced details of the US version, but not a launch date.

The launch comes in the week after reports emerged that Amazon was making loans to independent sellers which use its Marketplace.
Last month, Google launched a comparison tool for car insurance.