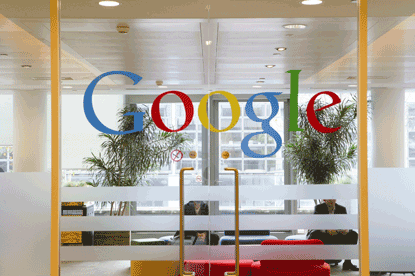 The ads will associate categories of interest with a user's browser, based on the types of sites the user has visited and the pages viewed, which are tracked via a cookie. The interest categories will be used to show more relevant text and display ads.

A tool called Ads Preferences Manager will let consumers view, delete, or add interest categories associated with their browser to make the ads more relevant.

Google has said that users will have the choice to opt out of the advertising cookie for the AdSense partner network. The search engine has also designed a plug-in to maintain the user's opt-out choice even if cookies are cleared from the browser.

Last week, Google and Microsoft signed up to a new set of guidelines from the IAB on behavioural targeting.

The IAB rules centre on three core commitments: notice, where a company collecting and using online data must clearly inform a consumer that data is being collected and used for that purpose; choice, where the company must provide an opt-out option for users to decline behavioural ads; and education, where the company must let consumers know exactly how the information is being used and how they can opt out.