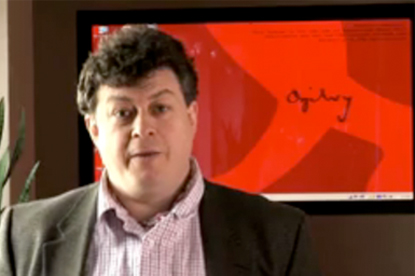 The channel, called Survival of the Fastest, will have three content streams aimed at different industry areas: marketing, e-commerce and finance.
Survival of the Fastest, which also features a video contribution from the Internet Advertising Bureau chief executive, Guy Phillipson, is being launched in conjunction with The Daily Telegraph and the London Business School.
Users will be able to vote on videos, leave comments, subscribe to the channel and upload their own videos to directly reply to the experts
Google's aim is to create a business community on the channel in the spirit of YouTube.