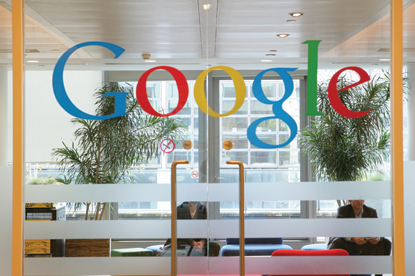 The ad, produced by an in-house creative team from Google Japan, was originally created as an online film. However, the company has decided to launch the ad on US TV – a medium never before used by the web giant.

Chrome, which launched in September last year as a competitor to browsers such as Internet Explorer, has failed to attract a significant number of consumers.
Just 1.4 per cent of internet users browse using Chrome, compared with the 66 per cent who use Microsoft's Internet Explorer, and the 22 per cent that use Mozilla's Firefox.

Google is using its Google TV Ads department to broker the media deals for the advertising slots on US network channels.

On its blog, a Google spokesperson explained: "Using some of the results from our placement-targeted ads on the Google Content Network, we designed a Google TV Ads campaign which we hope will raise awareness of our browser, and also help us better understand how television can supplement our other online media campaigns.

"We're excited to see how this test goes and what impact television might have on creating more awareness of Google Chrome."