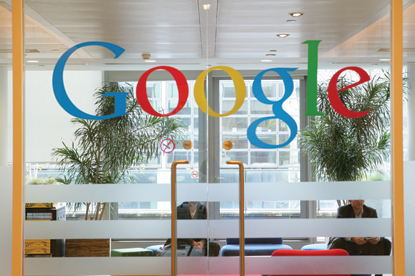 The ad exchange, which had previously been used on an invitation-only basis by publishers and advertisers, is now is open to all buyers and sellers.

It will operate like a stock exchange for online ads, allowing publishers to auction ad space to ad agencies.
Yahoo! and Microsoft already run their own ad exchanges and lead Google in terms of display ad dominance, but Google aims to gain market share by placing ads on its YouTube site along with partner sites.
The new ad exchange will use technology that matches the real-time decision-making of buyers and sellers called "real-time bidder".
Frequency-capping and other key controls over ad delivery, such as time of day, type of site and geography, will be available to advertisers and publishers will be able to monitor the performance of their site.

Publishers will have control over where and when their ads appear and can block specific advertisers, networks, formats and bid type.
Laurent Cordier, Ad Exchange's European sales director, said: "Display advertising is not living up to its potential with too many advertisers ignoring its reach and power and too many publishers selling their ads below their market value."
- Also today, Google saw the value of its name rise more than any other in a list of the top 100 most valuable global brands.

It rose 25 per cent in the past 12 months to $31.98 billion. Alongside Google, there were also rises for Amazon, BlackBerry and Apple in the technology sector.