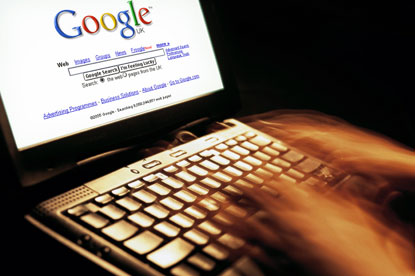 The internet giant has unveiled a new form of advertising called AdWords Comparison Ads, which prompts users to view a list of sponsored products.

Google is starting with the mortgage market in the US, but has plans to roll the service out to other sectors and territories.

Martin McNulty of the Forward Internet Group said: "This is all about taking control of web users by keeping them on Google results pages, which is bad news for the likes of Gocompare and Comparethemarket, which are spending serious money on TV campaigns to maintain market share.

"Google is effectively cutting these sites out of the equation by doing their job for them, and all this without a furry animal or moustached baritone in sight."

Users searching for mortgages on Google may see a promotion from Comparison Ads prompting them to select the type of loan they are looking for and to compare various rates.