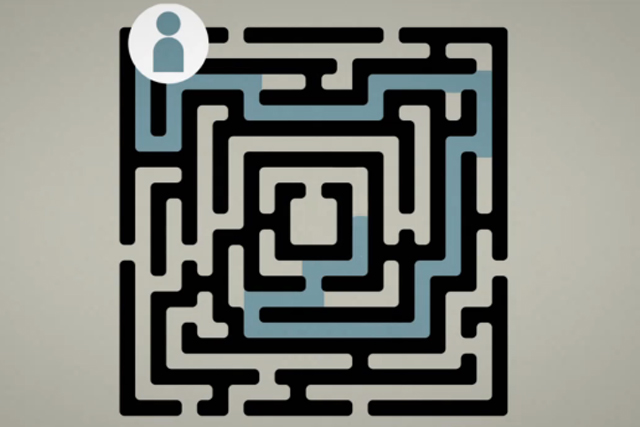 Apple, yesterday, launched its own subscription service, and keeps 30% of all subscriptions made within an app.
Google takes just a 10% cut, and claims to give consumers and publishers more flexibility than Apple's service.
Google, on its blog, said: "Readers who purchase from a One Pass publisher can access their content on tablets, smartphones and websites using a single sign-on with an email and password.
"Importantly, the service helps publishers authenticate existing subscribers so that readers don't have to re-subscribe in order to access their content on new devices."
For publishers, subscriptions can be varied as they choose. They are not required to stick to rigid monthly or annual subscriptions.
German publishers Alex Springer, which publishes Bild and Die Welt, Tomorrow Focus, and Stern, have joined the service.
Online sites that have joined include Media General, NouvelObs, Bonnier's Popular Science, El Pais and Rust Communications.