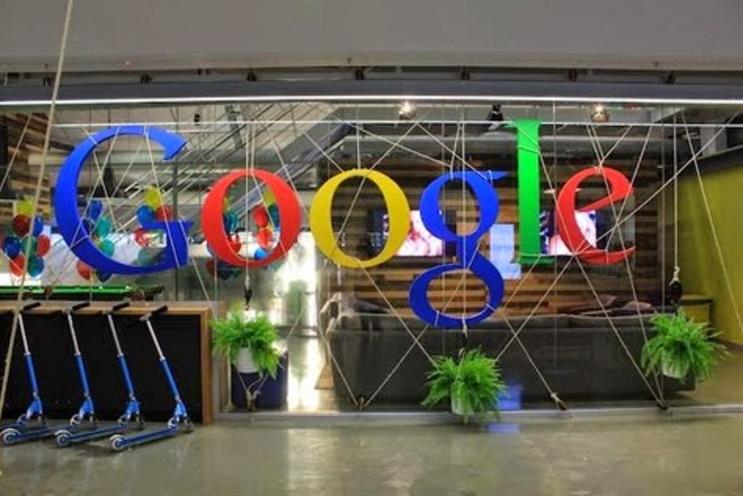 The app's main premise is that it makes sharing links, photos and video easier. On a normal messaging app, most users have to exit the app, then open YouTube or another service to copy and paste the URL to post content to a message.
Google Spaces bakes in YouTube, search and Chrome into the search function to make it easier to find content to share.
It also organises messages around topics rather than, for example, friendship groups, which Google claims makes it easier to stay on top of messages.
It isn't clear why Google has launched yet another standalone service rather than fleshing out an existing app such as Hangouts, Google Messenger or even Google+. There also appears to be no integration with Google Now, Google's version of Siri.
The app is available for Android and iOS, and Google has said there'll be further updates to the app at its I/O developer conference this week.