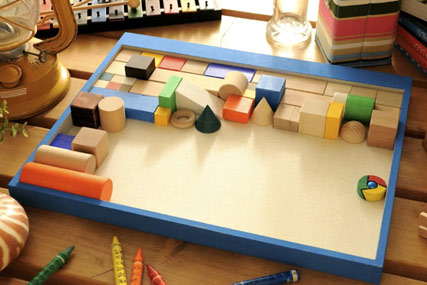 The internet giant has approached a number of UK creative agencies directly with a view to holding a pitch for the business.
The successful shop will be briefed to produce a campaign that will draw on its existing "search on" stories strategy that has been implemented in markets such as Japan and the US.
The move to create another TV campaign is the latest indication of a shift in Google's advertising strategy, which up until recently had seen the company eschew TV advertising in favour of online marketing.
In a first for Google, an in-house TV ad under the "search on" campaign ran during the Super Bowl earlier this year.
The film, which had previously launched online, told the story of a Parisian romance played out via the search bar of Google and has received more than four million views on YouTube.
Although Google is not an official sponsor of the World Cup, it is looking to create a new "search on" story centred on the theme of football, in a bid to target African audiences caught up in the excitement of the tournament.
With African internet penetration at low levels, the campaign will seek to promote Google's mobile service on web-enabled phones – Africa's preferred internet access point. The TV ad will also run online.