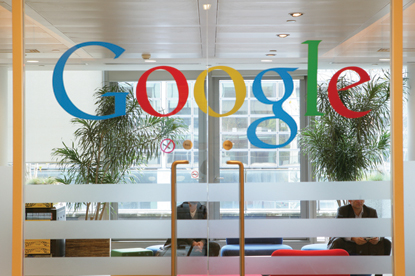 The new "Fast Flip" programme will aim to replicate the experience of reading a printed publication, allowing users to "flick through" pages of content from more than 40 different publications, including The New York Times and the BBC.

The service will focus heavily on features and opinion pieces, as opposed to the shorter "breaking news" articles that are displayed on the current Google News aggregation service.

Each article will include a screen shot from the publishers' website, and will also incorporate the majority of the copy, rather than just the headline and opening paragraph as currently shown on Google News.

Google will sell ad space next to the content displayed, with the bulk of the revenue raised being handed over to the publisher.

The technology company has said that it expects more British newspapers to sign up to the service as it develops and becomes available on a wider variety of platforms.

Google insisted that the new scheme has no direct relationship with new software it is developing to allow newspapers to charge users for online news content through a micro-payments system.