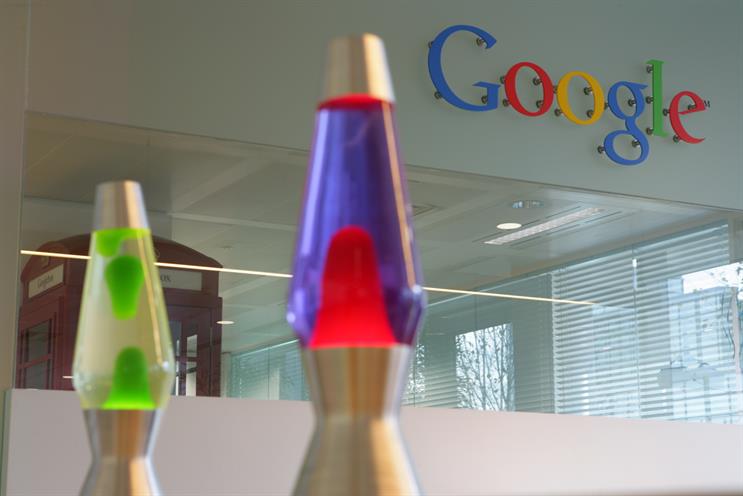 Google has announced a major year-long advertising agreement with MediaVest in the US.
It represents another feather in the cap for MediaVest's parent, Publicis Groupe, which prides itself on being first to strike deals with tech giants. Starcom MediaVest Group announced a multimillion-dollar tie-up with Twitter in April for brands wishing to reach viewers who engage in second-screen activity while watching TV; Publicis was also first to form a strategic partnership with AOL around live global multiscreen advertising.
Details about the latest tie-up remain vague. Under the deal, MediaVest, whose clients include Coca-Cola, Honda and Walmart, has committed to spending "tens of millions of dollars" of advertising on Google properties such as YouTube, the Google Display Network and the AdMob service.
The agreement, which is not exclusive, is being promoted as a way to leverage the opportunities on YouTube – MediaVest could be first to view new content on the site and get help with creating content and accessing data.
It represents the equivalent of digital "upfront deals" for clients planning ahead. But do TV-style volume deals make sense in digital when one of the attractions of the internet is its flexibility and ability to buy programmatically and in real time?
Damian Burns, the director of global agency business at Google, tells Campaign: "We feel that agreements of this nature reflect the tremendous momentum that YouTube is achieving with brands and agencies."
TV-style volume deals are becoming more common in digital and are being struck globally. According to Steve Chester, the head of data and industry programmes at the Internet Advertising Bureau, the move "makes sense for everybody" – the platforms get a proportion of their inventory sold upfront and agencies get the preferred volume and pricing.
"You tie down a deal, then refine it through the year – that has got to be the future," he says. The deals have the support of those looking to build strategic partnerships as they move away from short-termism.
But when it comes to planning and buying campaigns, such deals could also be viewed as restrictive.
Jenny Biggam, a partner at the7stars, believes digital upfronts will play a part in online trading but notes that, with so much being invested in programmatic trading desks, it is unlikely to become the predominant way to buy and sell digital. "One of the many benefits of digital media is its agility," she says. "Techniques such as real-time bidding enable advertisers to spend their budgets exactly where they are getting the best returns."
Meanwhile, Kirsten Miller, the digital director at Maxus, says digital volume deals are not something her agency has considered from a commercial or strategic point of view: "There is a huge amount of digital out there. Doing a massive deal with a behemoth like Google may limit the ability to leverage the richness and diversity of digital. You don't want a one-dimensional plan, but one reflective of a channel that is vast, rich and multilayered."
Starcom MediaVest Group will no doubt argue that its deals with Google and Twitter are more about sharing best practice, data and insights as well as building strategic relationships.