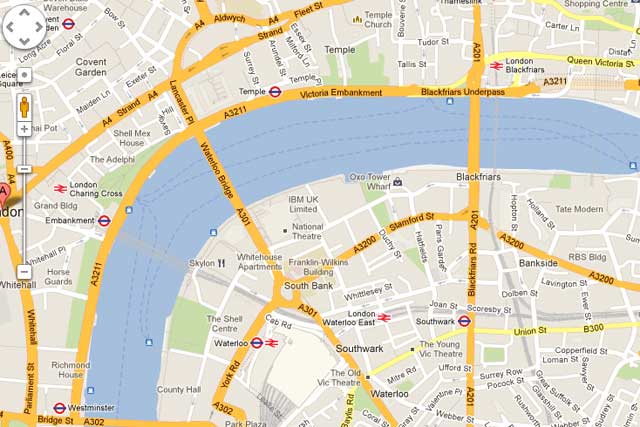 Apple replaced Google's mapping service with its own when it launched its iPhone 5 handset but the move was widely panned after the service was found to contain errors.
Complaints included Berlin appearing in Antarctica, a Dublin farm labelled as an airport and the Severn Bridge appearing flattened.
The faults forced Apple chief executive Time Cook to make a public apology.
The free Google Maps app is available in 40 countries and has features such as turn-by-turn navigation, live-traffic updates and birds-eye view of landscapes.