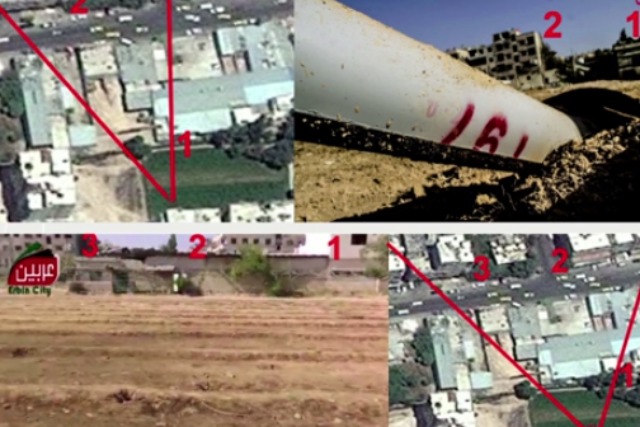 Speaking on the empowering nature of technology at Advertising Week Europe, Turkish-born Brunini said it would not be "just" if she did not address the situation in Turkey when "I'm here giving a speech on freedom of expression and how technology enables that".
Brunini said: "I just want to say I'm hugely disappointed with that [the YouTube and Twitter ban]. I find it ironic when I'm here talking about freedom of expression and how technology is a superpower and that is a very sad state in my country.
"But I'm an optimist, time is on our side, I really wanted to share these stories from emerging markets because they are so striking and less well known."
Brunini detailed a number of projects that used Google products to empower people, including the story of "armchair activist" Eliot Higgins.
Higgins, who goes by the online alias of 'Brown Moses', compiled YouTube videos from war-torn Syria to build up evidence that President Bashar al-Assad's forces had used chemical weapons.
Human Rights Watch has claimed American and French intelligence agencies told it that the evidence collected by Brown Moses from his armchair in Britain was more accurate than their own intelligence.
Brunini also detailed how YouTube was used by a Kenyan to teach himself how to throw a javelin and the footage was enough to teach him enough to qualify for the London Olympics.
Brunini said: "I believe technology is a force for good. There are many people in the world who will disagree with me."
Follow live coverage of Advertising Week Europe on LIVE@AdvertisingWeek