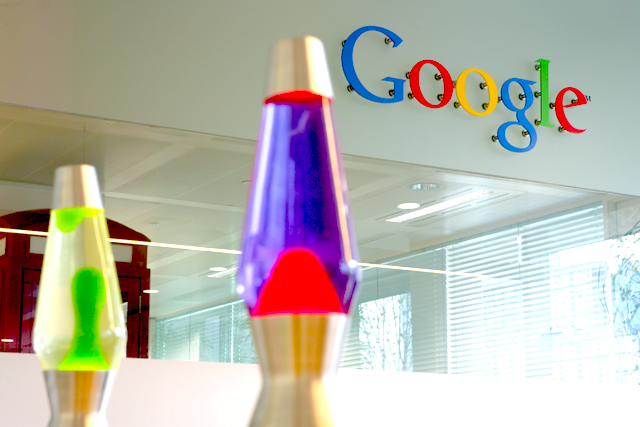 Following pressure from prime minister David Cameron, the search engine giants will prevent internet users from searching for tens of thousands of terms. When a user searches for one of the banned terms, they will receive a notice reminding them that child abuse imagery is illegal.
The two companies have also agreed to work with the UK's National Crime Agency and Internet Watch Foundation in an attempt to target networks which host child abuse material.
Writing in today's (18 November) Daily Mail, Eric Schmidt, Google's chief executive, said: "While society will never wholly eliminate such depravity, we should do everything in our power to protect children from harm.
"That's why internet companies like Google and Microsoft have been working with law enforcement for years to stop paedophiles sharing illegal pictures on the web.
"But as David Cameron said in a speech this summer, there's always more that can be done. We've listened, and in the last three months put more than 200 people to work developing new, state-of-the-art technology to tackle the problem."
Schmidt added that Google aims to roll out the algorithm changes across 150 languages over the coming six months.
In June, Google pledged $7m (£4.5m) to organisations involved in the fight against online child abuse images after coming under pressure to do more to block access to child pornography.
The UK's four largest internet service providers – Virgin Media, TalkTalk, BSkyB and BT – also contributed a combined £1m to help the Internet Watch Foundation root out online child abuse.