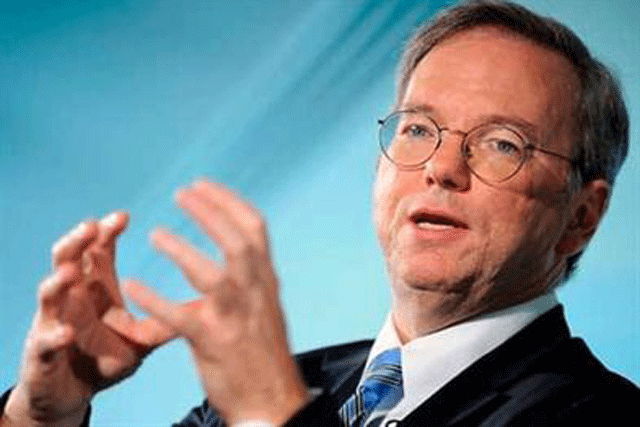 The technology giants are backing the 'Next Generation Skills' campaign, which launches today (28 November) in a bid to get computer science onto the curriculum in UK schools.
The campaign follows on from the 'Next Gen' report from the National Endowment for Science, Technology and the Arts, launched in February, which set out how the UK could be transformed into the world's leading talent hub for video games and visual effects.
Steve Beswick, director of education for Microsoft UK, said: "Microsoft strongly supports the introduction of computer science as a rigorous school subject at every level from primary onwards."
"We need a step change that re-establishes computer science as a high-status school subject, valuable both educationally and economically."
Peter Barron, director of external relations at Google EMEA, said: "Google is a company built on, and still driven by, engineering. As we see increasing potential for growth in the creative, digital and hi-tech industries, we need to ensure that we are equipping the next generation with the skills they need to keep Britain at the cutting edge of technological and scientific innovation."
In August, Google chairman Eric Schmidt heavily criticised primary and secondary education in the UK, saying that it would "hold back" the country's agenda to boost the economy through growth in digital media.
Ed Vaizey, minister for culture, communications and creative industries, has said in the past the internet economy will contribute to 10% of UK GDP by 2015.
Follow Sarah Shearman on Twitter @shearmans