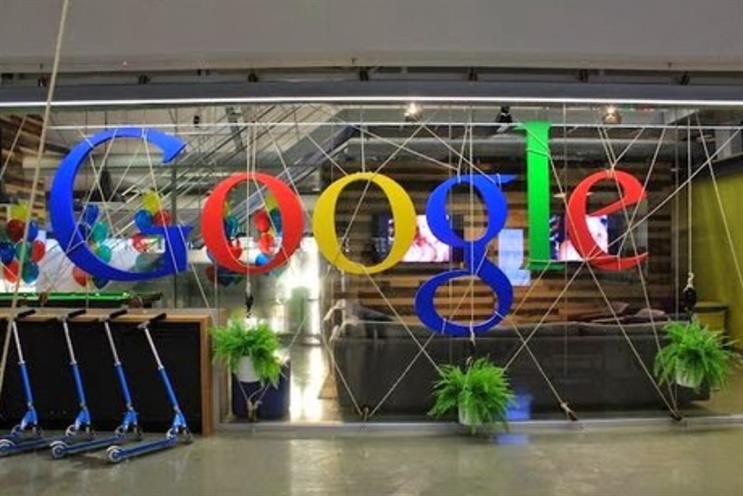 Marketers are underestimating the impact of mobile because its effect on offline sales is only just being realised, according to Google.
Speaking at the Jellyfish Digital Journeys event in Brighton today, Google's director of performance Matt Bush discussed the findings of beta tests of its 'Store Visits' product which can estimate how much transactions offline have been influenced by online ads. It uses anonymised location data to track store visits. The tool then cross references it with anonymous online behaviour over different devices to measure the impact of prior behaviour on the purchase offline.
According to Bush, marketers are underestimating the value of clicks on desktop by about four times and clicks on mobile by as much as ten times. "You can see if someone had clicked on an ad or visited store, we need to start thinking about the creative we put in place."
In terms of creativity, Google also put forward the argument for brands to invest more in mobile video, another area where it believes they are falling behind.
"50% of YouTube views are now on mobile. I don't think brands are doing enough on mobile video, they are putting standard content on mobile. We're seeing 400% growth in mobile video views which means the audience is there and wants to be entertained. There is no reason brands can't get the results that Zoella or someone else might," he added.
---
Recommended