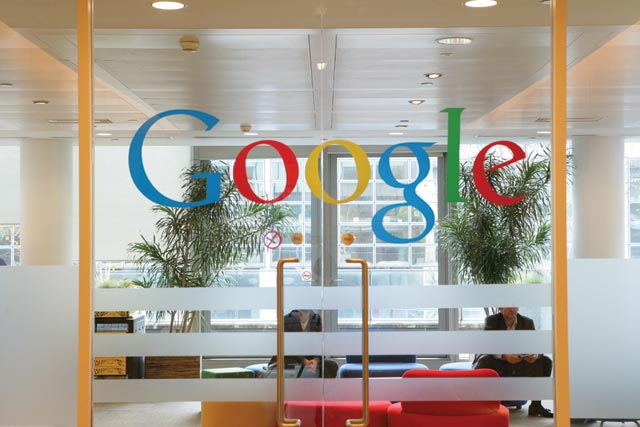 When Google swooped on the mobile phone and tablet manufacturer in August, it surprised the industry and raised concerns that Motorola might receive preferential treatment over other hardware partners using Google's Android operating system.
With technology players such as Apple, Microsoft and Samsung jealously guarding their patents, Motorola's thousands of patents were also attractive to Google.
The US Department of Justice bundled its investigation into Google and Motorola with investigations into the acquisitions of Nortel Networks patents by Apple, Microsoft and Research in Motion, and the acquisition of Novell patents by Apple.
The DoJ said in a statement: "After a thorough review of the proposed transactions, the Antitrust Division has determined that each acquisition is unlikely to substantially lessen competition and has closed these three investigations.
"In all of the transactions, the division conducted an in-depth analysis into the potential ability and incentives of the acquiring firms to use the patents they proposed acquiring to foreclose competitors … The division concluded that the specific transactions at issue are not likely to significantly change existing market dynamics."
The European Commission's verdict on the Motorola acquisition by Google was also that it would not "significantly modify the market situation in respect of operating systems and patents" for smartphones and tablets.
Follow Daniel Farey-Jones on Twitter @danfareyjones