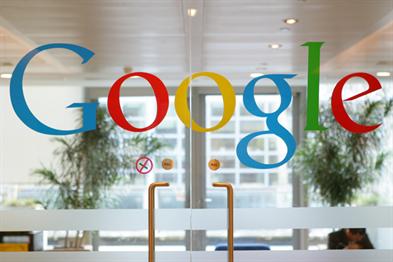 In May this year, Joaquín Almunia, vice president of the European Commission responsible for Competition Policy gave Google an early July deadline to respond to concerns over four areas of its business practise, or face formal charges.

Google said in a statement yesterday: "We have made a proposal to address the four areas the European Commission described as potential concerns. We continue to work cooperatively with the Commission."

The company did not reveal any further details about what the proposals are.
The European Commission launched a probe into Google in November 2010, following a number of complaints from competitors, such as formerly Microsoft–owned shopping site Ciao, who claimed it was abusing its search dominance by pushing its own services higher in search rankings.

Among the concerns previously outlined by Almunia are Google displaying links to its own vertical search services differently than it does for competitors and that Google may be copying original material, such as user reviews, from the websites of its competitors and using it on its own sites without their prior authorisation.

The EU has powers to fine Google up to 10% of its global revenues and force it to change its behaviour without court order if no settlement is reached.