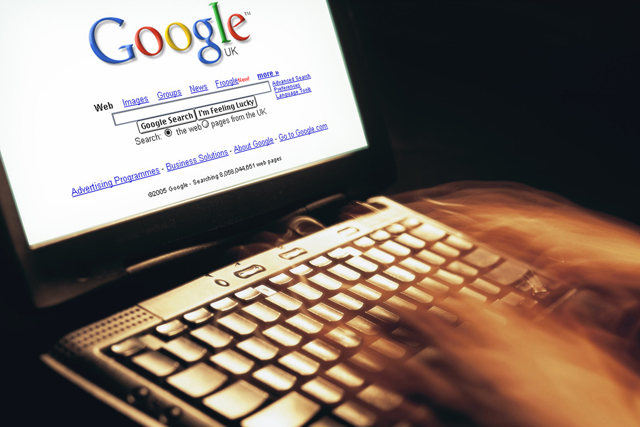 The two companies announced a "multi-year" agreement yesterday. Google will continue to power MySpace search and search advertising, as it does under the original deal, worth $900m, made in 2006.
In addition, Google will also provide display advertising services to MySpace, including participation in the Google Display Network and DoubleClick Ad Exchange.
MySpace has been a source of concern to parent company News Corp as it continues to lose money.
Chase Carey, News Corp's chief operating officer, has previously described MySpace's losses as "neither acceptable or sustainable".
In October this year, MySpace relaunched the site with its second redesign in two years in a bid to reverse its decline.
Speaking last month at the Reuters Global Media Summit, Carey said a sale of MySpace or a partnership with another company were options News Corp was considering.
Carey said: "There are opportunities here to do 20 things (with MySpace) but that doesn't mean you're going to do any of the 20. If there's something there that makes sense you ought to think about it."
MySpace was founded in 2003 and was acquired by News Corp in 2005 in a $580m deal. Its popularity peaked in 2007 with over 100 million users but has since waned as users turned to other social networks.
In August this year, News Corp blamed the increased losses at Digital Media Group on lower search and ad revenue at MySpace.
In November, MySpace partnered with Facebook to create the "Mashup" feature, enabling users to transport all of the likes and interests from Facebook on to their MySpace profile to create a personalised stream of content.