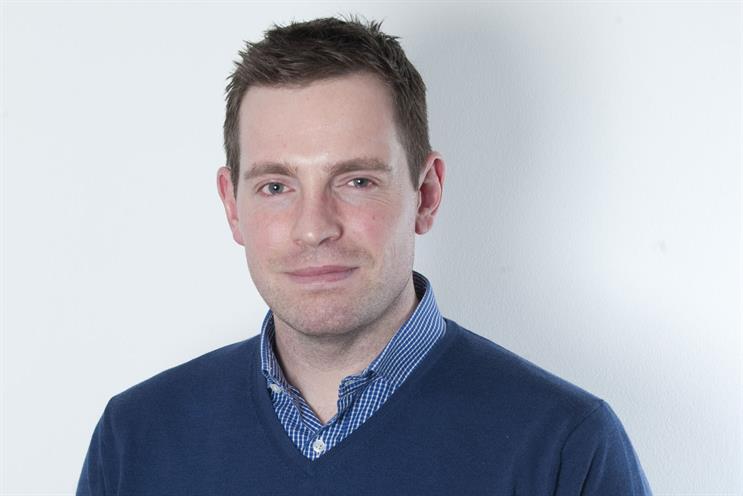 He will report to Tom Cull, the managing director at iProspect Manchester, and work alongside Stuart Thustan, the group head of operations, and Steve Buchanan, the group head of strategy.
Blaikley has been tasked with leading the client management team and developing direct client relationships.
He joined Google in 2012. Before this, he was the digital controller at Sky from 2011. He has also worked at Telegraph Media Group, The Scotsman and Express Newspapers.
Cull said: "Alex will bring a great wealth of experience that I am sure we will all learn from and will add further capabilities and capacity to our client management teams.
"With the quickening pace of new technology adoption and changing consumer behaviours, our client's challenges are becoming ever more complex, so it's vital we invest in our client leadership capabilities alongside our digital delivery expertise."